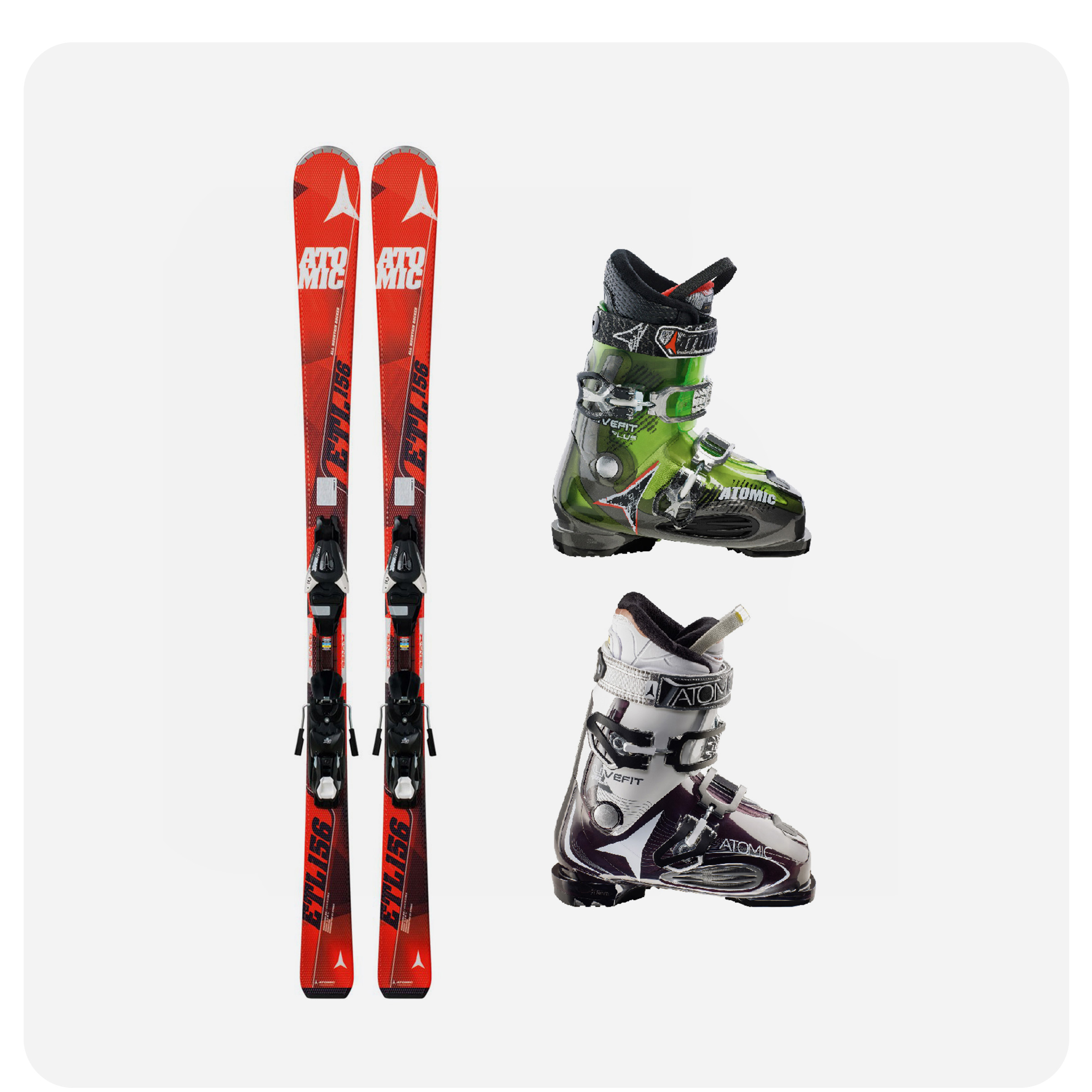 The perfect equipment for those on a budget.

Easy to learn on, at a price that won't hurt your wallet.

Recommended for first timers & budget conscious customers.

Equipment models may vary.

*Subject to availability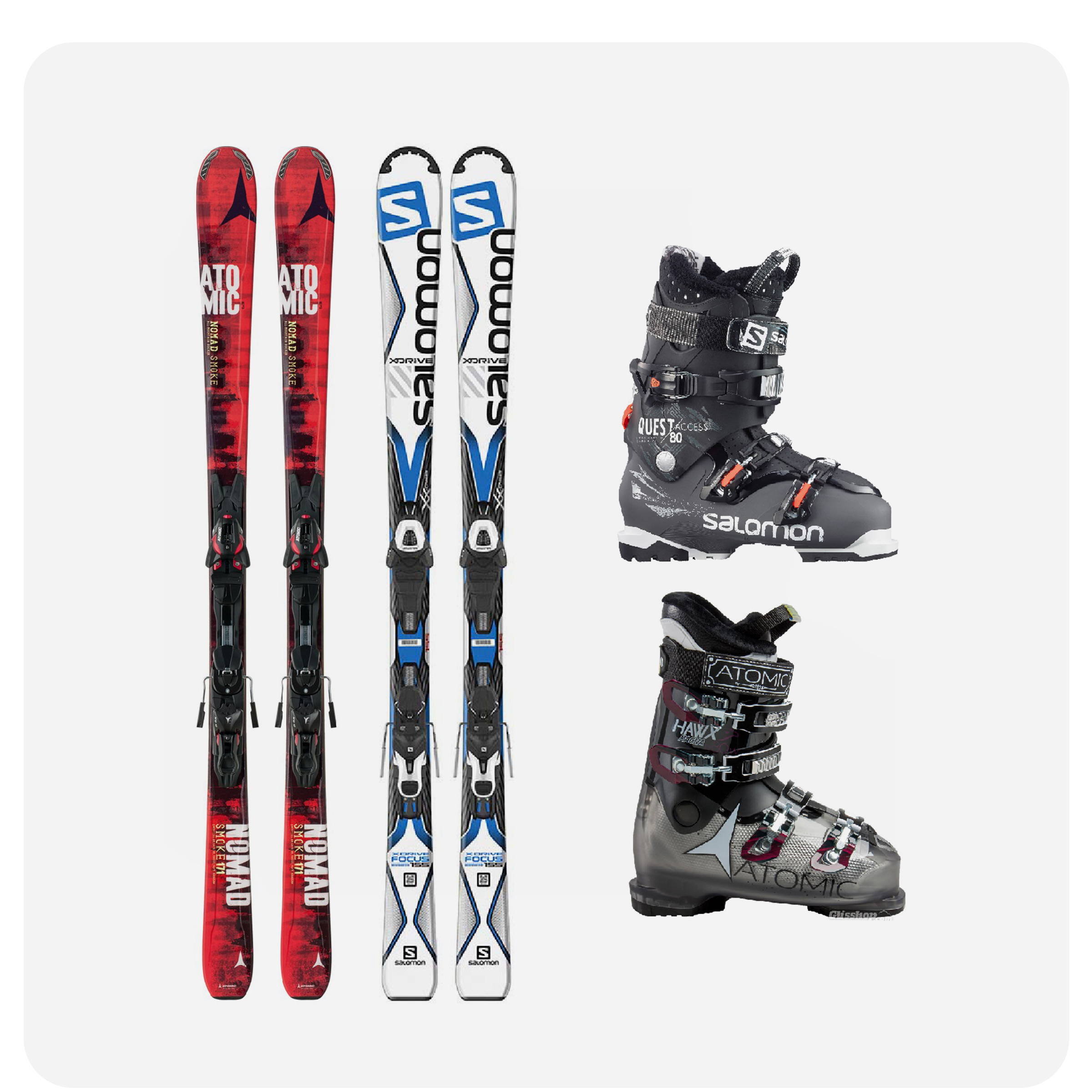 The perfect equipment for intermediate to advanced skiers.




Gear that is designed to encourage progression by increasing stability and control.




Equipment models may vary.




Quest Snow Centre's recommended value for money option.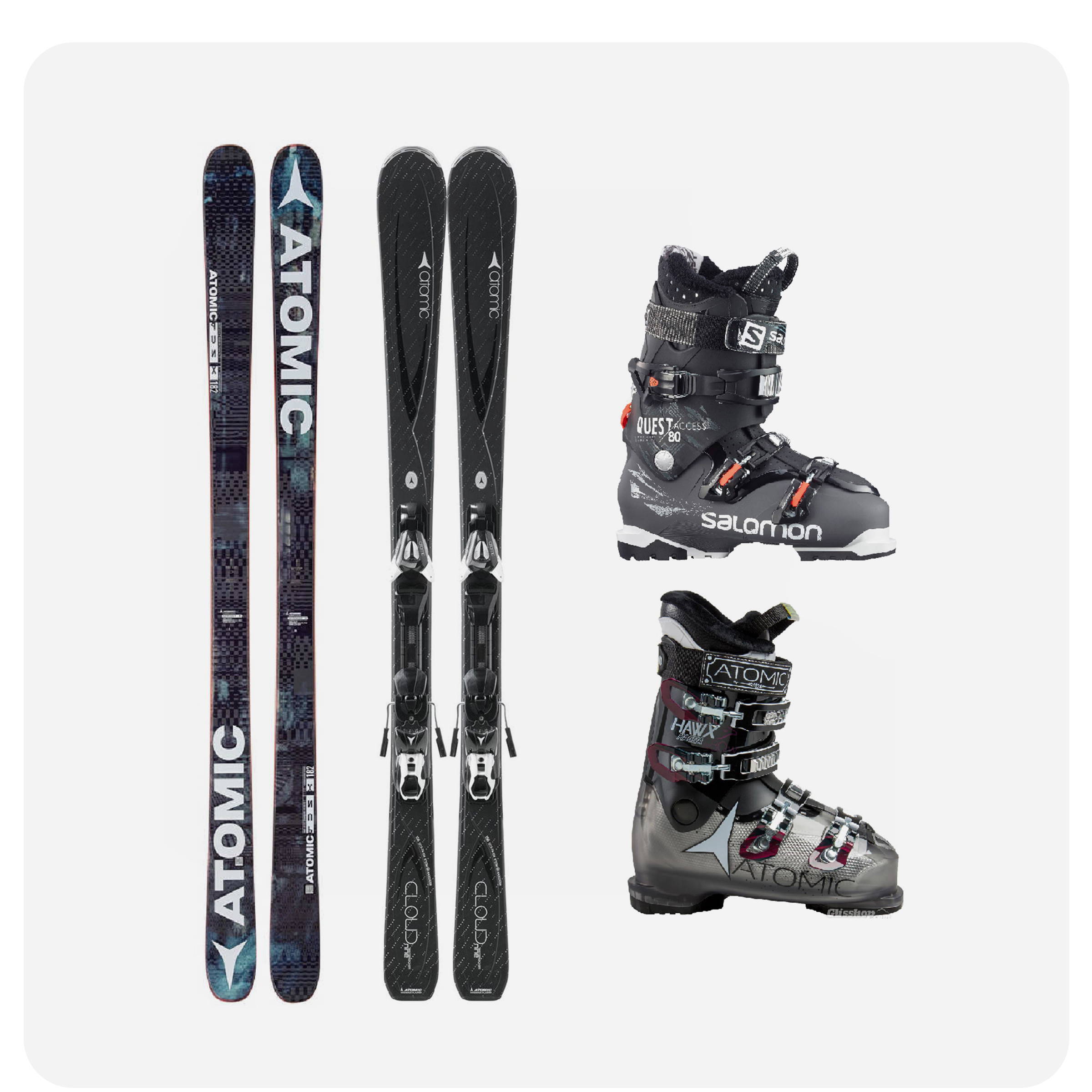 Equipment for experienced, discerning skiers.High performance, new season equipment.

Recommended for advanced level customers who are comfortable in all terrain & conditions.Equipment models may vary.