Locally owned and operated for over 20 years, and conveniently located in the heart of Queenstown, Quest Snow Centre is the perfect place to begin your snow holiday. We pride ourselves on our quality, service and knowledge, and are committed to making your rental experience easy and enjoyable.

Services:
Ski & Snowboard Rental
Outerwear & Snow Accessories Rental
Vehicle Snow Chain Rental
Workshop Ski & Snowboard Repairs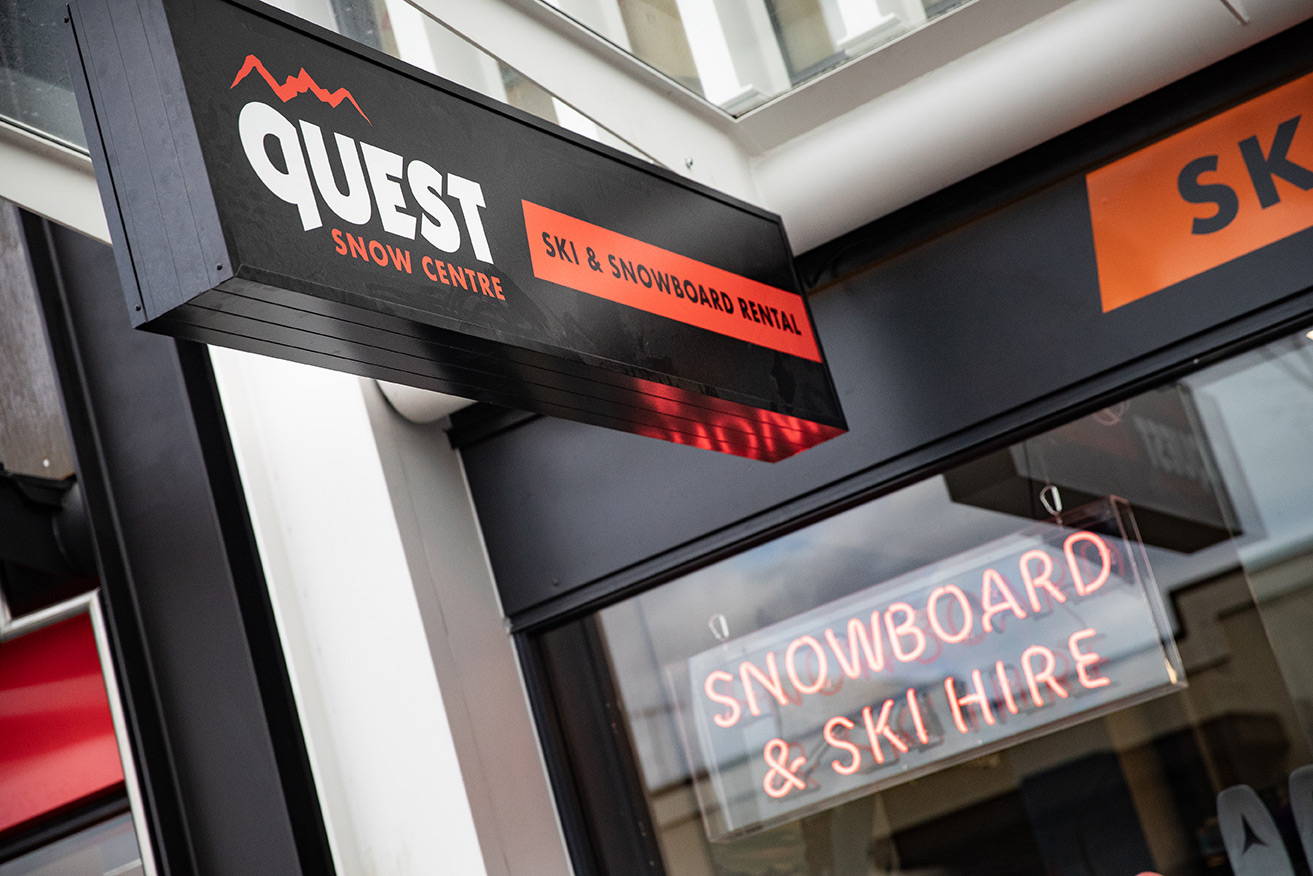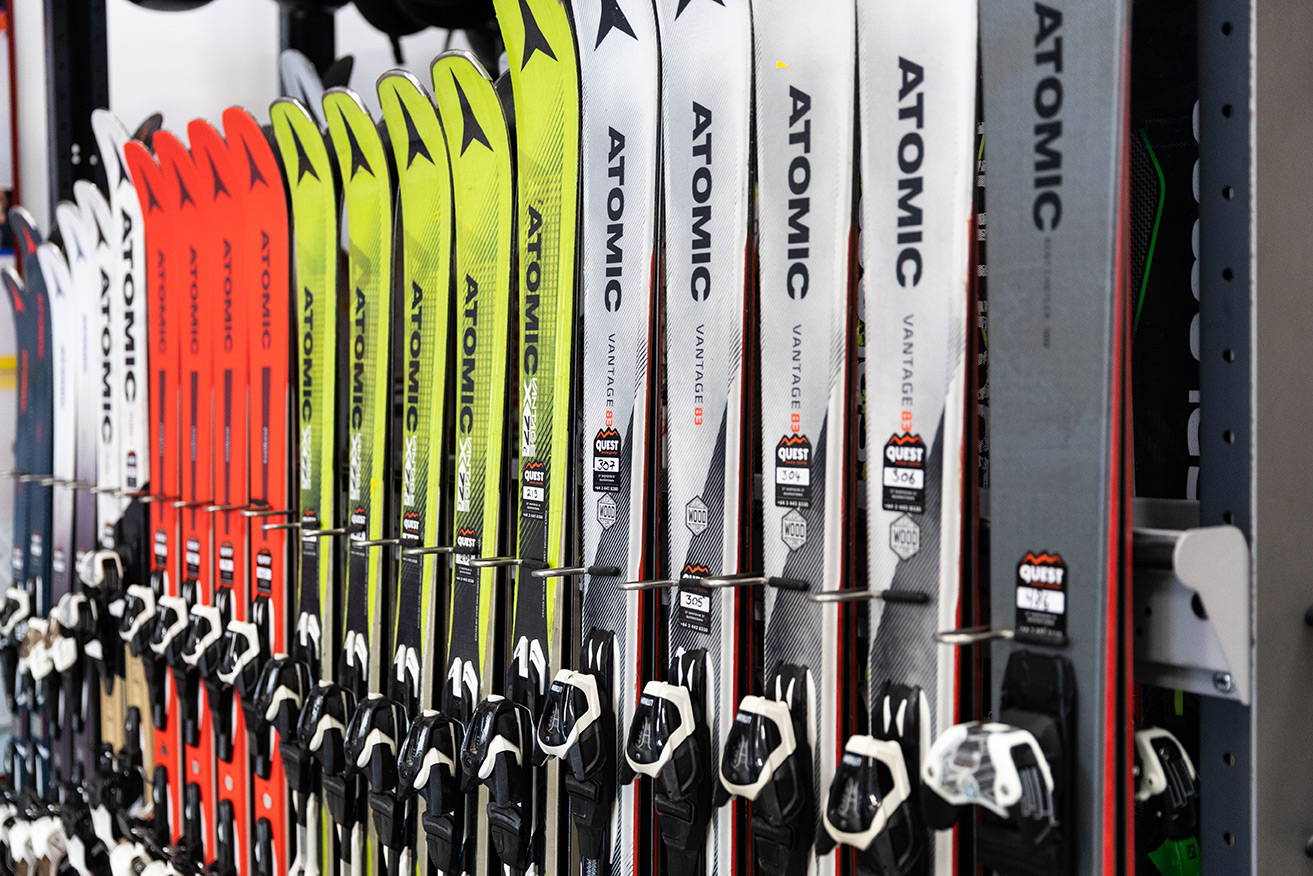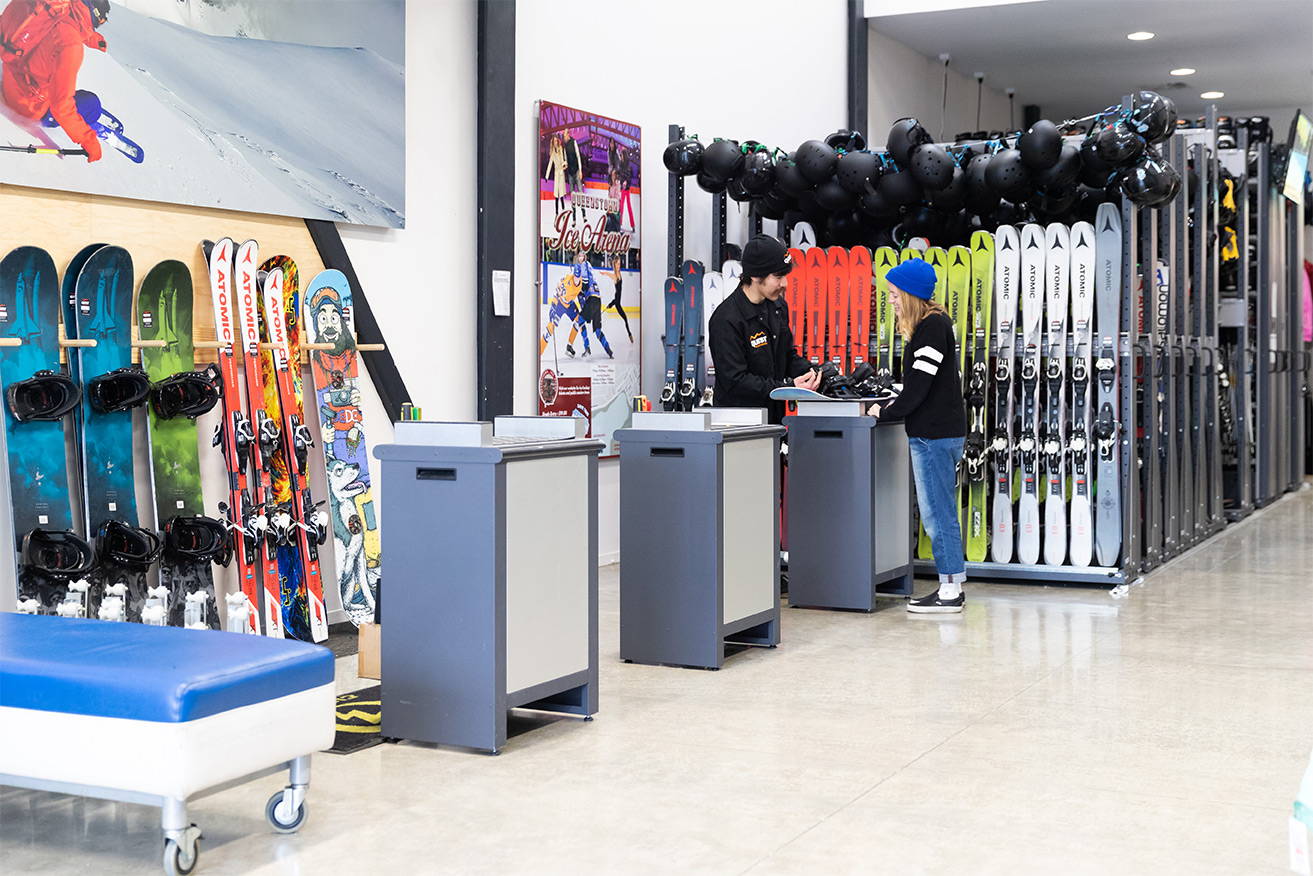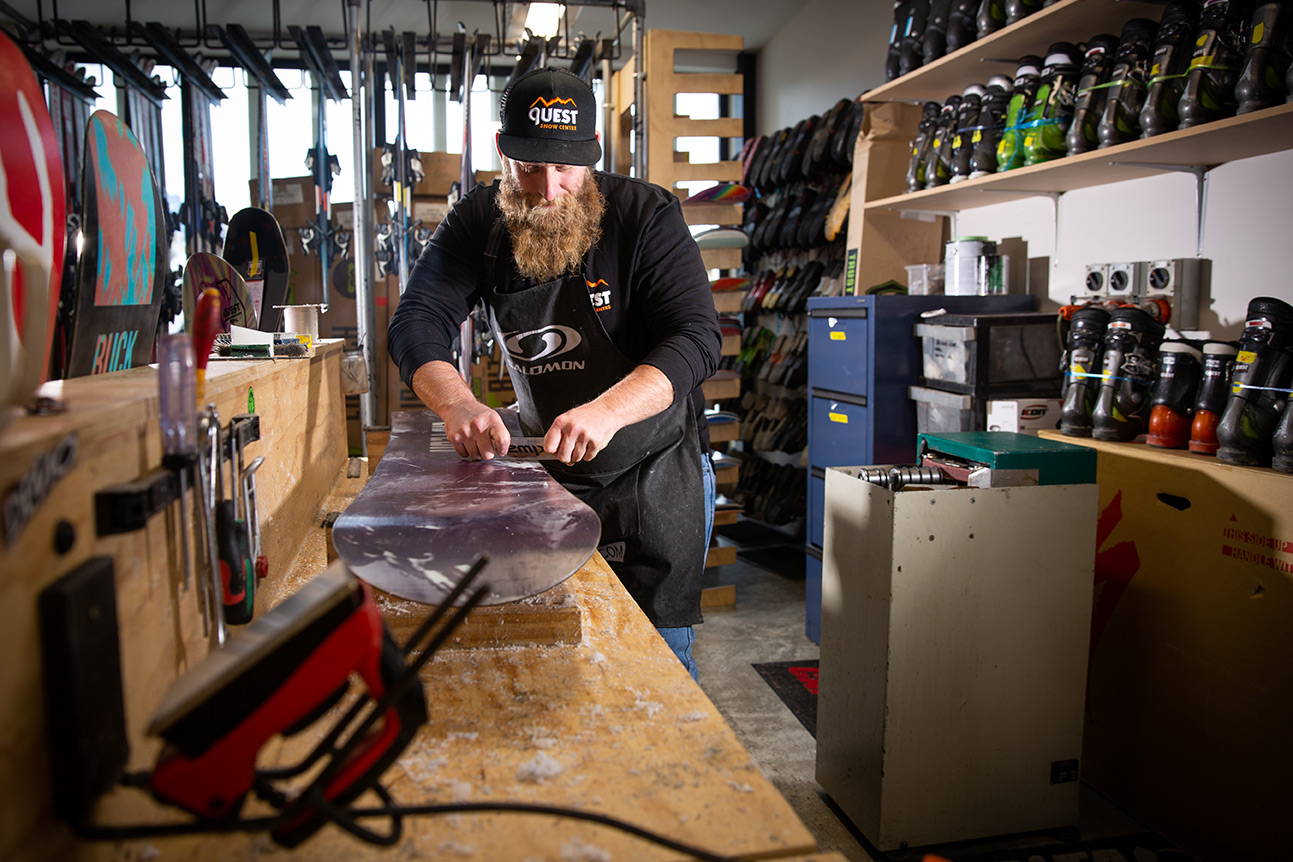 Want to take some days off during your rental?
When you book online with Quest Snow Centre you are welcome to take 1 rest day for rentals of 4-6 days and 2 rest days for rentals of 7 days or more.
Figure out how many days you want to spend on the slopes during your stay. If you plan to use the equipment on 4 out of 5 days, book for a total of 4 days, but make a note in the 'Additional Requests' box at the bottom of your booking form to let us know that you are planning to take a rest day. Our staff will factor this in when you pick up your equipment.